San Francisco – Golden Gate Bridge
菠蘿選画所
Rated
5
/5 based on
999
customer reviews
CMCL4613
"East is East, and West is San Francisco." O. Henry

Someone likes it in San Francisco
"If Las Vegas is like a lively show
New York is a melting pot of culture
Chicago is like a huge The museum
San Francisco is undoubtedly the color palette in the hands of the painter
between lazy and casual, the most creative city in the United States."
White fog, sunrise, and the setting sun on the Golden Gate Bridge. The beautiful scenery that has changed is only a matter of carrying it up.
加價購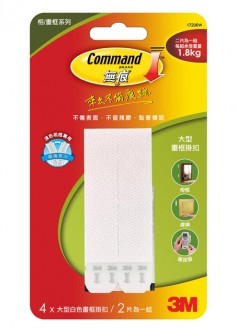 掛畫神器!3M無痕畫框掛扣-大型-白色
NT 79 NT 79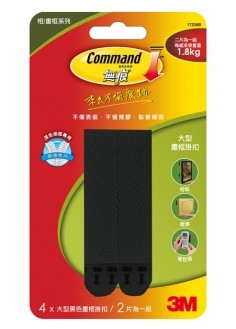 掛畫神器!3M無痕畫框掛扣-大型-黑色
NT 89 NT 89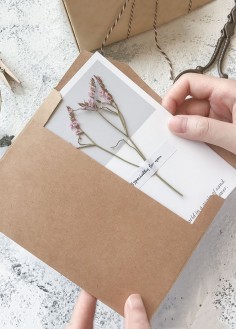 送禮必備!代寫留言小卡
NT 20 NT 20
Inkjet printing method: digital photography quality fine output
decoration method: frameless painting + simple frame (simple frame painting)
outer frame and back panel: solid wood inner frame, PS imported outer frame, high density backboard
Canvas: Special oil canvas
Style: Nordic simplicity, modern

Optional core size: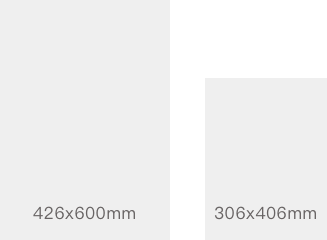 Post-assembly size: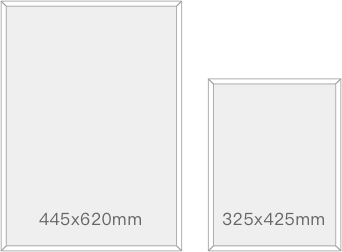 You may also like
Recently seen paintings