New York Tour • Manhattan Bridge
菠蘿選画所
Rated
5
/5 based on
999
customer reviews
CMCL4606
Manhattan IBA Designated Formula:
Rye Whisky / Canadian Whiskey 50ml
Sweet Absinthe 20ml
Angos bitter a little
Practice: stir well after chilling Cocktail glass.


A cup of bartending recipe to make old New York's past feelings:
"This is famous for the name of the wine in Manhattan, New York,
It is a satin-like taste through Sweet Vermouth.
In addition to making the taste of the base wine richer, the delicate sweetness is also improved. The layering of the whole glass of wine."


In the sunset still hanging in the skyline, sipping a cup of Manhattan
Let the afterglow pass through the suspension line, spilling over the streets of New York.
加價購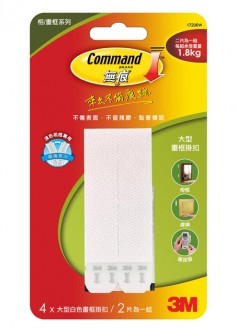 掛畫神器!3M無痕畫框掛扣-大型-白色
NT 79 NT 79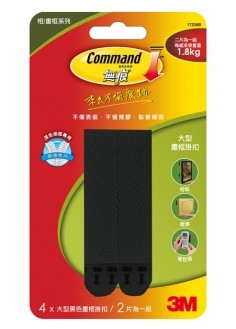 掛畫神器!3M無痕畫框掛扣-大型-黑色
NT 89 NT 89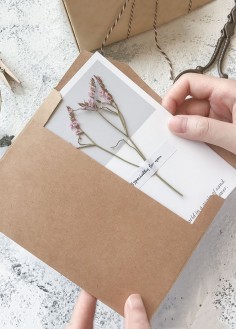 送禮必備!代寫留言小卡
NT 20 NT 20
Inkjet printing method: digital photography quality fine output
decoration method: frameless painting + simple frame (simple frame painting)
outer frame and back panel: solid wood inner frame, PS imported outer frame, high density backboard
Canvas: Special oil canvas
Style: Nordic simplicity, modern

Optional core size: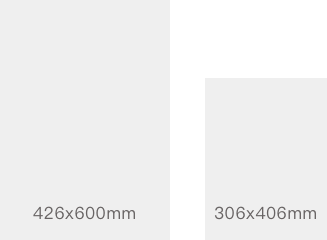 Post-assembly size: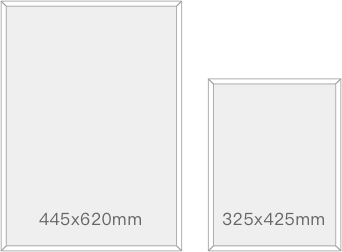 You may also like
Recently seen paintings