Welcome to the Future, Say Goodbye to he Past
菠蘿選画所
Rated
5
/5 based on
999
customer reviews
APFA3402
Facebook CEO Mark Zuckerberg once said something:
"The world is divided into two kinds of people: optimists and pessimists, while optimists often succeed, and pessimists tend to be correct."

"When people think things will get worse and fail, they will look for data that supports their arguments and try to prove this. In the end, people usually get what they want," It is what pessimists will do."

"But if you believe in the possibilities, you will try to find a way to achieve it. Even if you keep making mistakes, even people are doubting you, you will continue to try hard until you find One way to make things come true."

Every day is a brand new day, say goodbye to the past, let us create an infinite future together!
加價購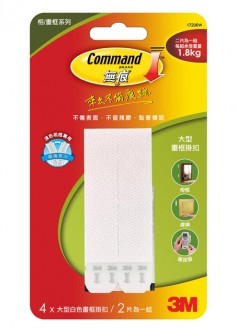 掛畫神器!3M無痕畫框掛扣-大型-白色
NT 79 NT 79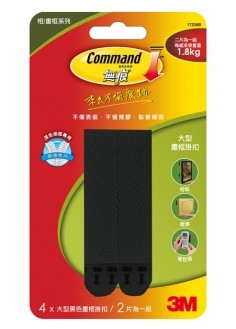 掛畫神器!3M無痕畫框掛扣-大型-黑色
NT 89 NT 89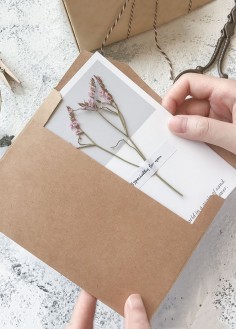 送禮必備!代寫留言小卡
NT 20 NT 20
Inkjet printing method: digital photography quality fine output
decoration method: frameless painting + simple frame (simple frame painting)
outer frame and back panel: solid wood inner frame, PS imported outer frame, high density backboard
Canvas: Special oil canvas
Style: Nordic simplicity, modern

Optional core size: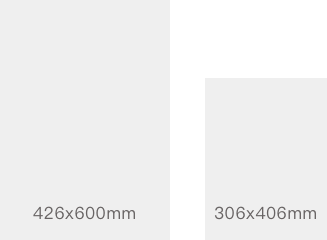 Post-assembly size: