Vibrant Vitality
Nordic simplicity, fresh and natural

The summer is hot, and the windows are blazing with blazing sun.
Equipped with a few green plants, it seems to bring a cool breeze, and it seems to sway gently in the sun. Close your eyes, calmly settle your thoughts, wash away all your troubles.
As long as a few green paintings are made,
Easily transform the atmosphere of the entire space,
Let the whole family heal!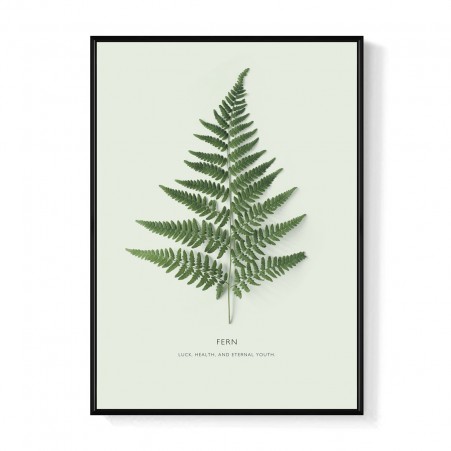 使用案例