Look deep into nature
Shit happens.
There is always a day in Mercury retrograde in office life.
Every phone call to you is very embarrassing, and the accident is even more embarrassing.
Everyone in the office is yelling at your name,
The table is a mess, everything is in jeopardy.
When you write an email, you are forced to return to the fax.
It seems to be this day today.
okay, worrying is an option.
ACT TOUGH.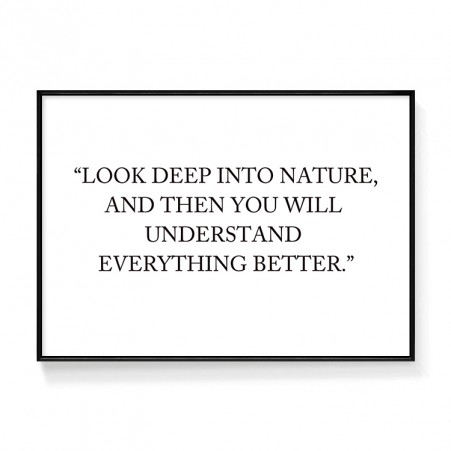 使用案例