Vanilla set
菠蘿選画所
Rated
5
/5 based on
999
customer reviews
KDHB5702
[vanilla family series]
Make the table accessories more energetic! The morning sun shines on the kitchen table, and all kinds of berries and vanillas open your day with vision and smell! Italian herbs are more suitable in the kitchen, in addition to adding the depth and aroma of the dishes, the clarity and fragrance of its own, seeing it as if it is in the Mediterranean makes people feel relaxed!
加價購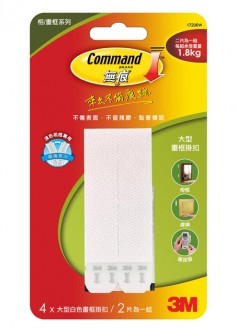 掛畫神器!3M無痕畫框掛扣-大型-白色
NT 79 NT 79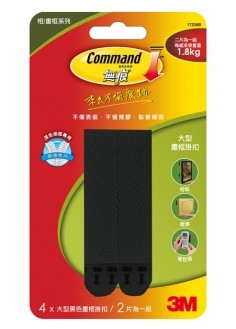 掛畫神器!3M無痕畫框掛扣-大型-黑色
NT 89 NT 89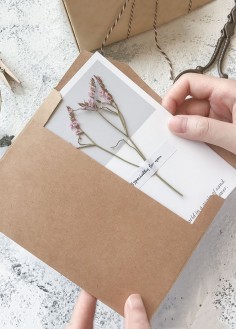 送禮必備!代寫留言小卡
NT 20 NT 20
噴繪方式:數位攝影品質精細輸出
裝裱方式:無框畫+簡約外框 (簡框畫)
外框與背板:實木內框、PS進口外框、高密度背板
畫布:專用油畫布
風格:北歐簡約、現代
可選的畫芯尺寸: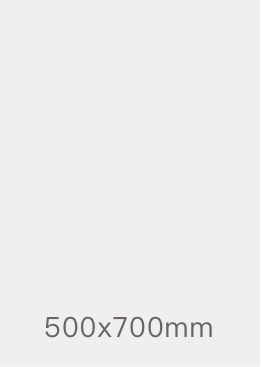 裝裱後尺寸: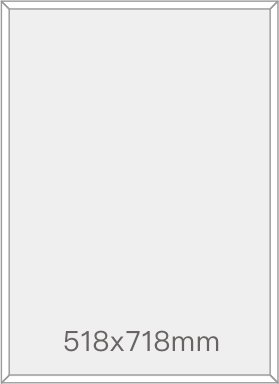 You may also like
copy of Good Morning!
菠蘿選画所
<p>【晨食系列 】</p> <p>All happiness depends on a leisurely breakfast.</p> <p>(Convenient breakfast, decide the happiness of the day.)</p> <p>-The famous American journalist John. John Gunther</p> <p><br />Break the breakfast and drink a bit of air for travel.</p> <p>Beautiful paintings are like beautiful people,</p> <p>Always appear in unexpected situations,</p> <p>Or a corner, or a windless morning</p> <p><br />"Good morning"</p> <p>As always, I said.</p> <p>Slightly smile, laugh at yourself and have a sweet dream,</p> <p>Because I met you in the most beautiful season.</p>
Rated
5
/5 based on
999
customer reviews
KDBI4603