Flower Life - Lemon Eucalyptus
菠蘿選画所
Rated
5
/5 based on
999
customer reviews
BFWP3403
The flower of lemon Eucalyptus is a gift from nature. Also known as lemon 桉, has a lemon-like scent.
Unique growth posture, low-key and elegant.
--
A porch of a lemon eucalyptus, wearing a light scene
Distribute a refreshing aroma.
The gray-green tone is not sweet and not greasy, and never falls into the cliché.
Light mountain light green, grass stems swaying,
Let's breathe and feel the accumulation of life.
加價購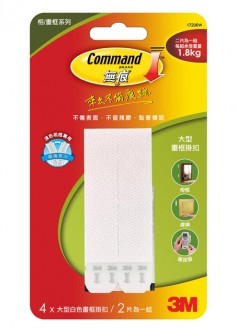 掛畫神器!3M無痕畫框掛扣-大型-白色
NT 79 NT 79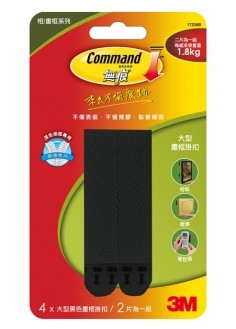 掛畫神器!3M無痕畫框掛扣-大型-黑色
NT 89 NT 89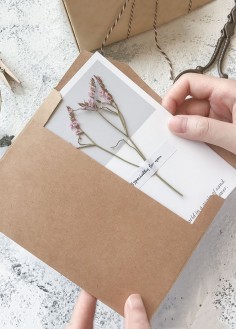 送禮必備!代寫留言小卡
NT 20 NT 20
Inkjet printing method: digital photography quality fine output
decoration method: frameless painting + simple frame (simple frame painting)
outer frame and back panel: solid wood inner frame, PS imported outer frame, high density backboard
Canvas: Special oil canvas
Style: Nordic simplicity, modern

Optional core size: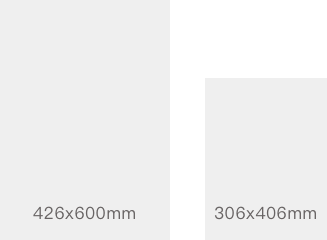 Post-assembly size: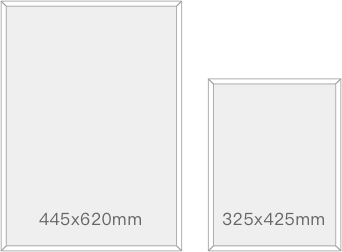 You may also like
Recently seen paintings