Potted Interests - Rubber Tree
菠蘿選画所
Rated
5
/5 based on
999
customer reviews
BFPV3401
The flower language of the rubber tree:
The rubber tree symbolizes stability, honesty, trust, and everlasting.
This series of green plant protection has the meaning of traditional Feng Shui,
but jumps out of the genre of traditional Feng Shui paintings and old composition,
with a new, Nordic style of fresh and simple appearance appeared in everyone at home!
Simple big round rubber tree,
low-key joy, good luck!
加價購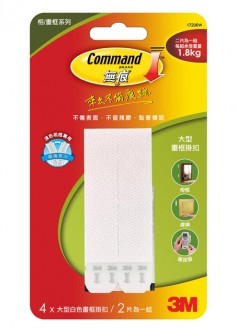 掛畫神器!3M無痕畫框掛扣-大型-白色
NT 79 NT 79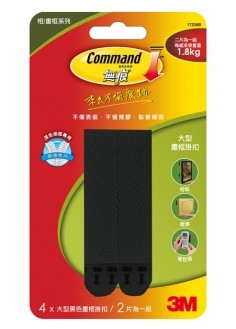 掛畫神器!3M無痕畫框掛扣-大型-黑色
NT 89 NT 89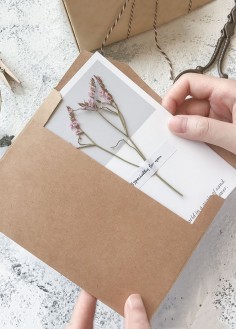 送禮必備!代寫留言小卡
NT 20 NT 20
Inkjet printing method: digital photography quality fine output
decoration method: frameless painting + simple frame (simple frame painting)
outer frame and back panel: solid wood inner frame, PS imported outer frame, high density backboard
Canvas: Special oil canvas
Style: Nordic simplicity, modern

Optional core size: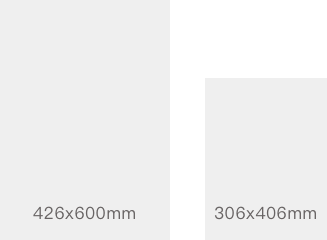 Post-assembly size: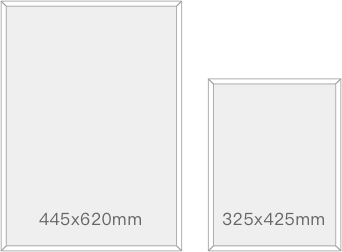 You may also like
Recently seen paintings