Small Animal Pyramid
菠蘿選画所
Rated
5
/5 based on
999
customer reviews
APPA3401
[ Warm Meng Family Series 】

" We are Family. "
You have me, we have a warm family!

I am a rabbit, I am the ankle of everyone~
吱~吱~ I am a squirrel, I am responsible for guarding my homeland;
Hey~ I am a beautiful sparrow, let me help you explore the road!
The little butterfly that is swimming is me, I am responsible for helping you find delicious food.

Everyone is important to this family,
So no one can do anything! !
加價購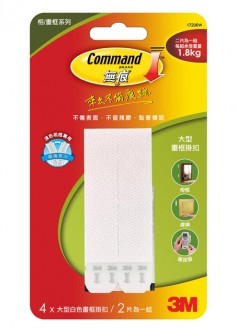 掛畫神器!3M無痕畫框掛扣-大型-白色
NT 79 NT 79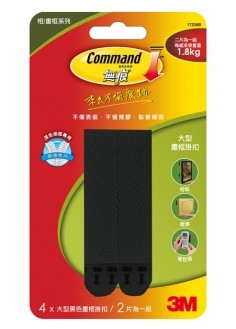 掛畫神器!3M無痕畫框掛扣-大型-黑色
NT 89 NT 89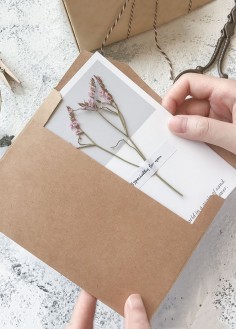 送禮必備!代寫留言小卡
NT 20 NT 20
Inkjet printing method: digital photography quality fine output
decoration method: frameless painting + simple frame (simple frame painting)
outer frame and back panel: solid wood inner frame, PS imported outer frame, high density backboard
Canvas: Special oil canvas
Style: Nordic simplicity, modern

Optional core size: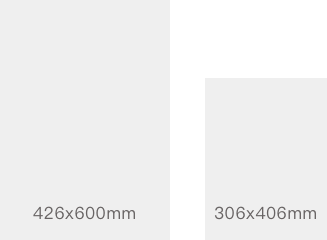 Post-assembly size: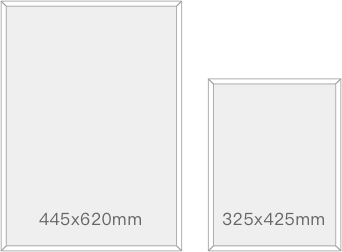 You may also like
Recently seen paintings